Hi guys! So recently I've had a massive flood of inspiration coming from things like, FFXIV, Blade and Soul and literally this morning; Tera.
So, thanks to this massive influx of inspiration, I've been scribbling like mad and I'd love to show you guys the result!
I'd also love to hear your thoughts/criticisms if you have any!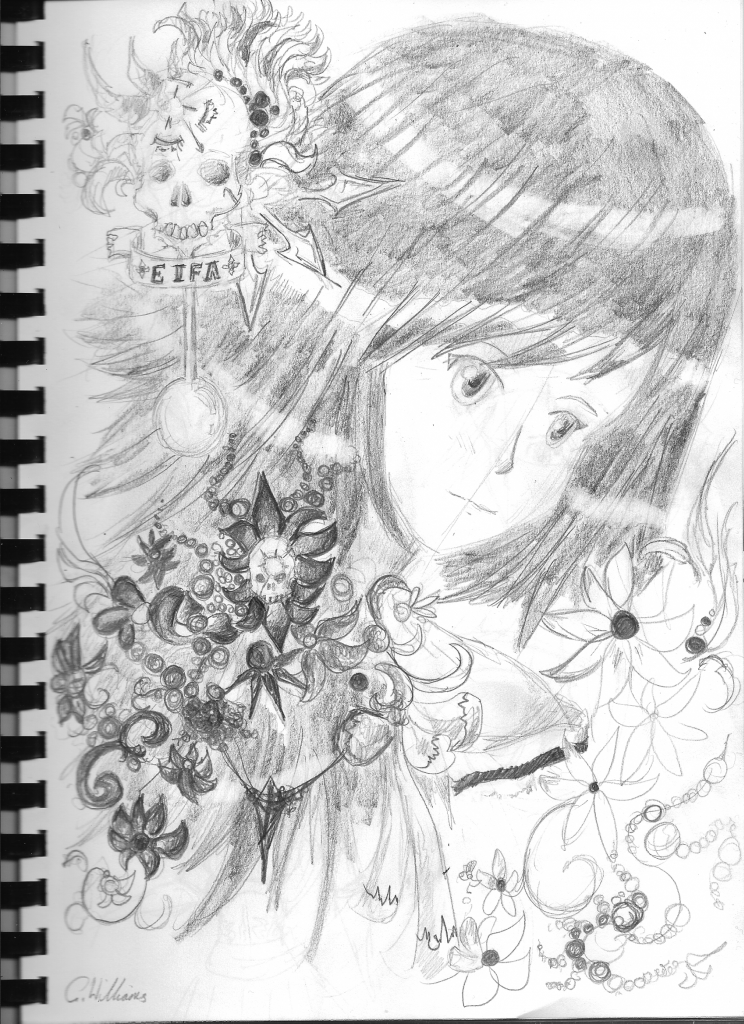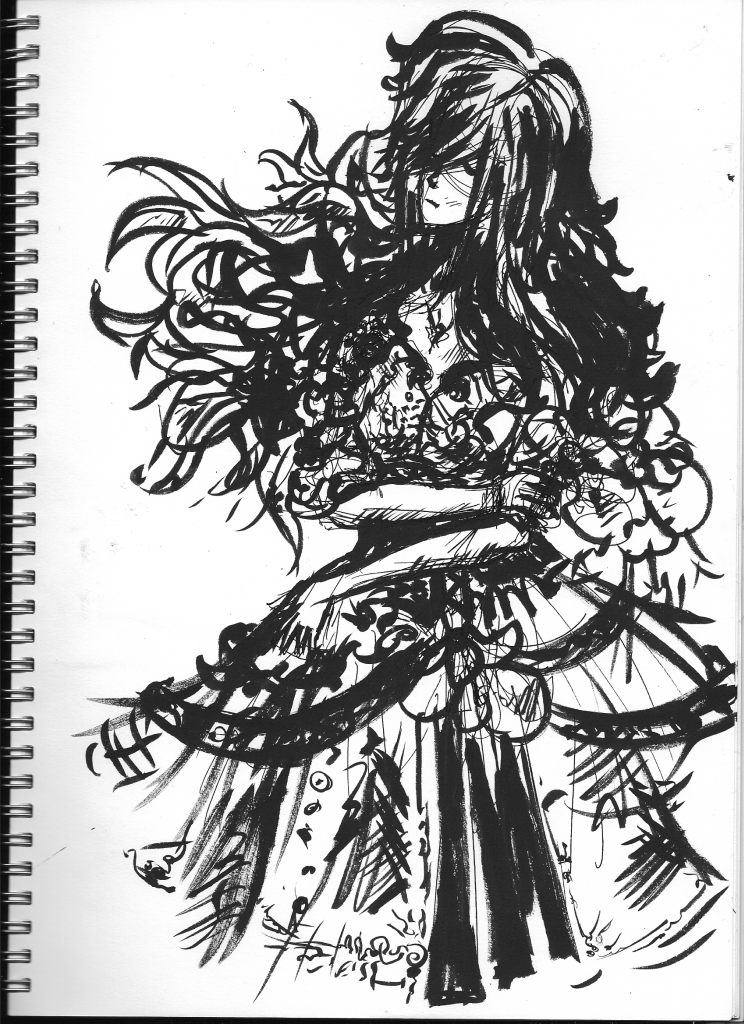 Sorry if the quality is abysmal or they're too small.
This post has been edited by Famfrit: Jan 08, 2013 - 12:48 PM